Trans and Gender Diverse Community Survey Enters Last Weeks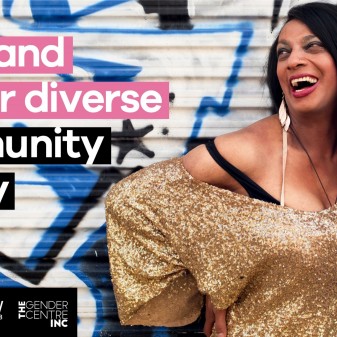 The Trans and Gender Diverse Survey is wrapping up soon and we still need more community members to help out. The TGD community is one of the most vulnerable and under represented groups in Australia and we want to help fix that.
Over the last few months we've watched the profound effect that losing just one endochronologist has had on TGD healthcare in NSW and if we want accessible, best-practice TGD medicine it's important for our voices to be heard and our challenges understood.
Please take the time to fill it out today.