---

Polare February/March 2022.
The Gender Centre is kicking off the year with some exciting news!
Firstly, I'm happy to announce that the GC is rebooting Polare magazine for 2022. Polare magazine ran from 1993 until 2018 and was the main source of community information for trans people in NSW. After three years of being on hiatus we will be releasing our first new issue on trans day of visibility, March 30th. Stay tuned for further Polare updates.
We are also excited to announce that fund raising for the 2022 CampUs trans youth camp has begun. The GC ran its first youth camp in 2019 and had planned to run the camp on a yearly basis. When trans young people are able to spend time with their peers and share experiences, it helps build resilience and strength. The Gender Centre will be rolling out a number of fund raising events through the year to help with the cost of the camp. Anyone wishing to make a donation can visit the Gender Centre's donations page (please reference camp Us in the donation). Camps and Connexions save lives and build resilience for trans and gender diverse young people.
Regular monthly groups are continuing through February and into March. If you're looking to make Connexions please check out the Gender Centre's Group's Page.
Phinn Borg
Executive Director
NSW Gender Centre
To stay up to date click here to subscribe to the latest Polare News
To access Polare Magazine, click here.
---
Friday, 25 February 2022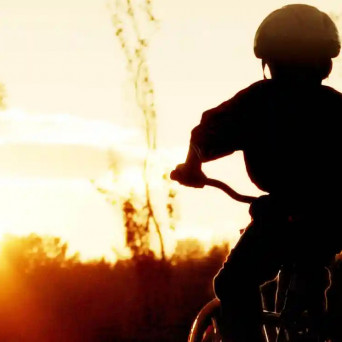 Friday, 25 February 2022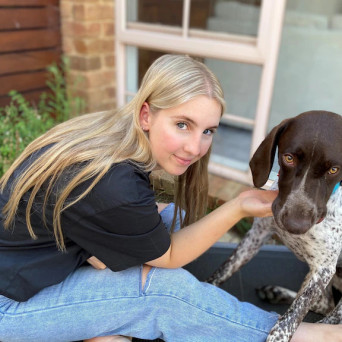 Anxiety is rising among Australia's young people, but it's not just due to COVID-19
Friday, 25 February 2022