---

Love and Support in the Time of COVID-19
Welcome to the latest Polare Newsletter.
Spring is here and with it more socialising and more out and about. It's also a great time to review our COVID-19 safety procedures. NSW is continuing to keep infection rates low, however it's important that we don't become complacent as we head towards summer.
At the moment the NSW parliament is looking at a new bill that would directly affect the health and wellbeing of our younger community members and their families. The Education Amendment Bill has been put forward by One Nation and if it passes in its current form, the Gender Centre is worried that it will lead to TGD children being unable to attend school safely. With this in mind the GC would like to encourage all our community and supporters to review the bill and if possible write to the NSW parliament to express any concerns you have.
As usual the Gender Centre is here for the TGD community and remains NSW's one-stop-shop for trans and gender diverse counselling, therapy, case work and speech pathology. You can ring for an appointment on 9519 7599, including for our Saturday psychologist James. For an appointment to see one of our speech pathologists you can obtain both a referral to work with a Speech Pathologist and an Enhanced Primary Care (EPC) Program Referral form from your GP.
And remember if you want to access a TGD safe medical practice during COVID-19, the T-150 clinic is running every Tuesday. Make sure that you ring and book in advance.
Stay safe!
Phinn Borg
Executive Director
NSW Gender Centre
---
Monday, 07 September 2020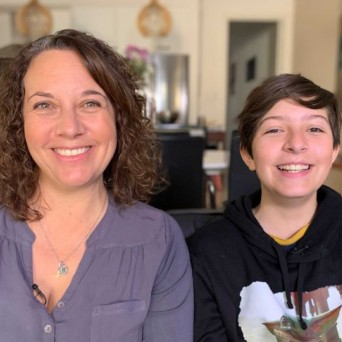 Monday, 07 September 2020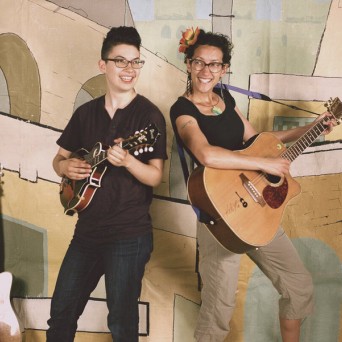 Monday, 07 September 2020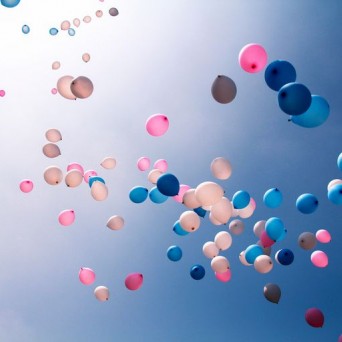 Monday, 07 September 2020
Monday, 07 September 2020