---

June at the Gender Centre
Welcome to the latest Polare Newsletter.
The Gender Centre is continuing its important focus on counselling, psychology and mental health support.
Our regular monthly groups are back and running, Monday 21st both our Transtopia and Metro parents groups are on, followed by our over 40s and Young Women's Group at the end of the month. The groups remain an important way of meeting other members of the community and expanding the community's social circle, especially in the face of isolation-related stresses. Please come along, we'd love to see you.
Our trans and gender diverse psych services continues to expand. The Gender Centre is the most experienced TGD-focused counselling and mental health service in NSW and community members can visit their GPS to access up to 24 free sessions.
The Gender Centre also offers bulk-billing speech pathology and interested community members can check out the GC website for referral pathways into the Gender Centre.
Phinn Borg
Executive Director
NSW Gender Centre
---
Monday, 07 June 2021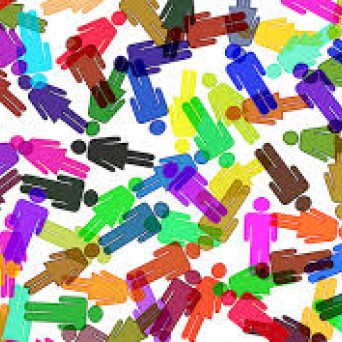 PLEASE TAKE OUR STAKEHOLDER FEEDBACK SURVEY
Monday, 07 June 2021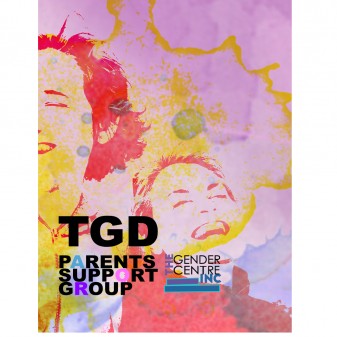 Monday, 07 June 2021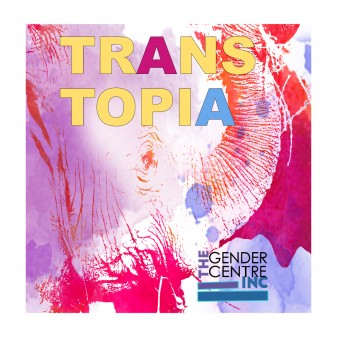 Monday, 07 June 2021