---

HAPPY NEW YEAR
Welcome to our latest Polare Newsletter.
Happy New Year and welcome to what will be an exciting 12 months for the Gender Centre.
I'm happy to report that the GC will continue to expand services to the TGD community in 2020. Our weekend counselling services are a popular option for clients as we continue to grow the Gender Centre's range of specialty psychological services. Our new speech pathologist Claire has already begun working as of December. Interested clients wanting to get help for speech pathology, will need to obtain both a referral to work with a Speech Pathologist from a GP; as well as an Enhanced Primary Care (EPC) Program Referral form as well. Discussed
Once your GP sends both forms through the GC will be in contact.
Phinn Borg
Executive Director
The Gender Centre
---
Monday, 13 January 2020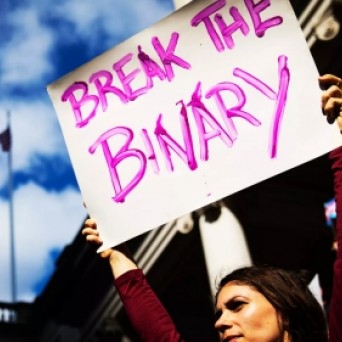 The internet made trans people visible. It also left them more vulnerable.
Monday, 13 January 2020
They say the current narrative makes "transition regret" seem more common than it is and contributes to misconceptions about transgender people in general....

Read more ...
Monday, 13 January 2020
The national media has spent this week reporting on a High Court case about trans teens being given puberty blockers by the NHS. But the case doesn't exist....

Read more ...
Monday, 13 January 2020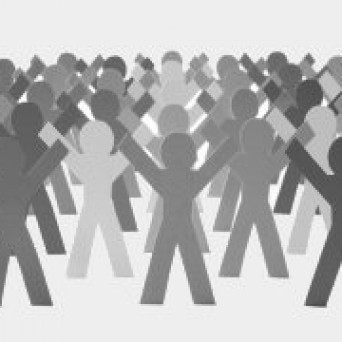 Tuesday, 24 December 2019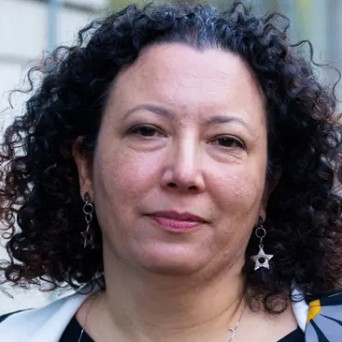 Despite the furore it created, this ruling could be the starting point for mutual understanding...

Read more ...
Tuesday, 24 December 2019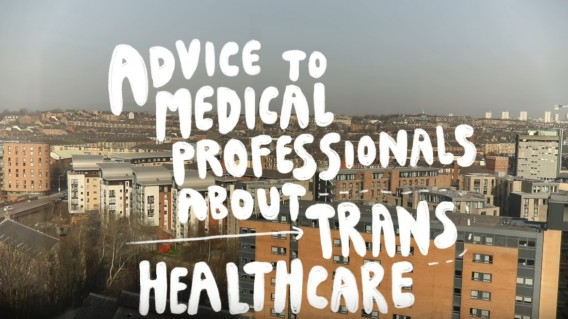 This informative and up-to-date film is based on themes from focus groups and interviews involving 13 participants of varying ages, gender identities and stages of transition from LGBT Youth, Scotland. This film was made by 5 contributors...