---

November at the Gender Centre
Welcome to the latest Polare Newsletter.
Today the NSW government has announced the lifting of further restrictions for people who have received both COVID-19 vaccinations. Restrictions for people who haven't gotten both doses will remain in place until December 15 or until the double vaccination rate passes 95%. Gender Centre Staff will continue working remotely until 2022.
In the lead up to this year's Transgender Day of Remembrance we'd like to acknowledge the death of two of our community member. Firstly, Aidy Griffin who passed away in October. Without Aidy, there would be no anti-discrimination training about transgender employees and no anti-discrimination protection for TGD people in NSW.
A memorial is being held for Aidy at 6pm, Thursday 11 November at the TAP Art Gallery, Level 1/259 Riley St, Surry Hills NSW 2010.
We'd also like to acknowledge the passing of Ella Pasion-Brown, and invite community to attend her service this Wednesday, 10th November at 1pm at the St Vincent De Paul Catholic Church, 117 Redfern Street, Redfern. Father Paul Smithers will be officiating the funeral. PLEASE NOTE: All Attendees need to be fully vaccinated, as per NSW Health Regulations. All Attendees are welcome to bring a flower, photo or little memorabilia to place onto Ella's coffin, as a farewell tribute.
Now is also a great time to connect with The TGD community. If you are familiar with our groups or are perhaps a first time community member looking to make connections with others in the TGD community please check out the Gender Centre's Groups page at www.gendercentre.org.au.
Our groups will remain digital for the foreseeable future.
Please keep an eye out on our website for information on this years Transgender Day of Remembrance. The GC will again be hosting an online event and details will be available presently.
And finally, the Gender Centre is currently advertising for a part-time caseworker and part-time outreach worker. Interested applicants can email the GC's Executive Director for information on how to apply at ed@gendercentre.org.au.
Phinn Borg
Executive Director
NSW Gender Centre
To stay up to date click here to subscribe to the latest Polare News
---
Friday, 05 November 2021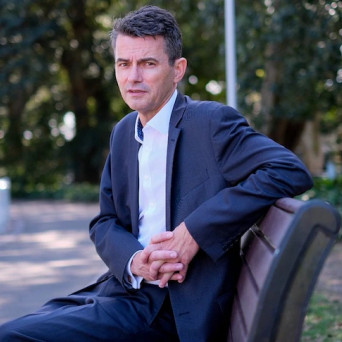 Judicial inquiry into gay hate crimes in NSW set to begin
Friday, 05 November 2021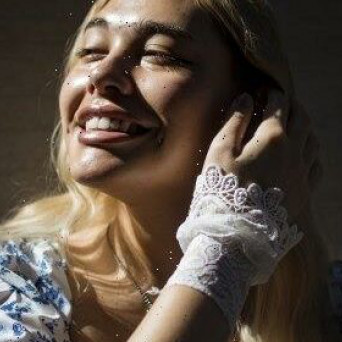 Psychiatrists' college stirs up debate about how to treat trans kids
Friday, 05 November 2021