---

Love and Support at the End of a Tough Year
Welcome to the latest Polare Newsletter.
Christmas is once more upon us and what is traditionally a time of family gathering and relaxation can often be one of the loneliest for the trans and gender diverse community, especially after the struggles of 2020. On behalf of the Gender Centre we hope that your year has been kind and that 2021 is lining up to be one filled with community, opportunity and good fortune.
For the last newsletter of the year we are focusing on the unfolding Tavistock/Keisha Bell court case in the UK. There is a significant amount of information in the press at the moment. Community members and family should know that the Australian courts continue to confirm the importance of treating trans and gender diverse people and children and our system is significantly different from the UK.
If any of the reporting has left you feeling upset or vulnerable please call lifeline on: 13 11 14 or Qlife on: 1800 184 527.
The Gender Centre will be closed from Christmas Eve and will reopen from the 4th of January. You can also visit our website for any TGD related information at www.gendercentre.org.au
Please take care and I'm looking forward to reconnecting with everyone in the new year.
Phinn Borg
Executive Director
NSW Gender Centre
---
Monday, 07 December 2020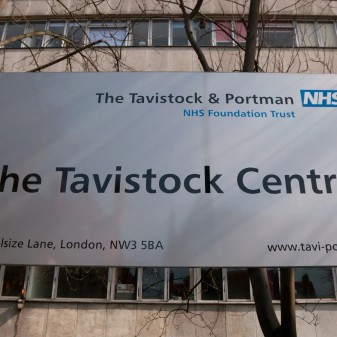 Monday, 07 December 2020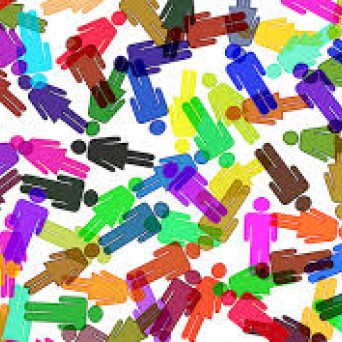 'Massive pause button': UK case resets the rules on children's gender transition
Monday, 07 December 2020