Polare News 2023

Welcome Back to Polare News for 2023,
In December The Gender Centre will celebrating our 40th birthday, but before then we have a number of exciting announcements.
Our groups are up and running for 2023 and if you're interested in attending you can visit the GC website to see what works best for you here.
We'll have our next Polare edition arriving 31st March on Trans Day of Visibility, and you can check out previous Polare here.
In April We'll be doubling the capacity for our vital counselling service, and providing more community members with free mental health support. This helps some of our most vulnerable members find their feet, build resilience and work towards living their best lives.
We'll be rolling out more services to regional and remote community members this year and in October we'll be opening our new Marrickville premises.
For information about the Gender Centre's counselling service is available at the GC website here, or for any information about how the Gender Centre can support you please check out our website at www.gendercentre.org.au.
We can't do this without your help! Every dollar you donate is tax deductible, but there are only a couple of days left to act. Please follow the link to show your support, no matter how big or small to:
Please use the tag line: The Gender Centre can't make a difference without you. Make your EOFY donations count
Please include the Hash Tags:
#GenderCentre #Gender #Transgender #Trans #GenderSupport #GenderCounselling #GenderResources #GenderServices #TaxDeductible #EOFYDonate #EOFY #Donate

Warmest Regards,
Phinn Borg
Executive Director
NSW Gender Centre
Polare Magazine
Subscribe to Polare News
LATEST EDITION OF POLARE NEWS
Welcome to Polare News,
The Gender Centre is currently in the early stages of moving to our new Marrickville offices, though our services remain unaffected by the relocation
Continued anti-trans voices continue to speak out against our community. Support is available if you find yourself struggling and we strongly encourage you to reach out to the Gender Centre for counselling support. Our dedicated team aims to help build resilience, facilitate trauma processing, and extend support to TGD individuals and their families. What's even better is that our counselling service remains completely free and accessible to all TGD community members and their families, irrespective of Medicare status.
In times like these, solidarity becomes more important than ever. We encourage you to stay informed and connected provides a valuable source of news and information on all things trans and gender diverse.
Stay safe,
Phinn Borg,
ED Gender Centre.
---
---
Monday, 22 May 2023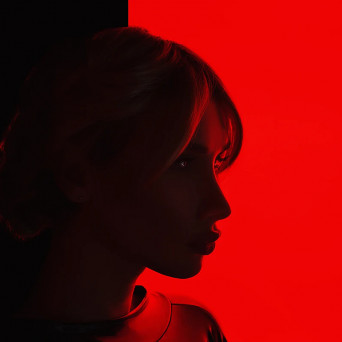 The Mental Health Impact of Anti-Trans Legislation
Monday, 22 May 2023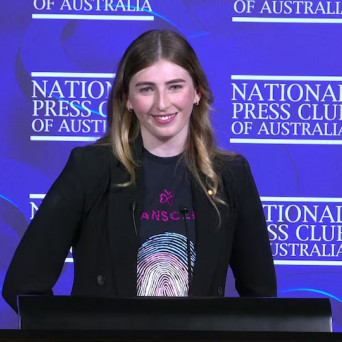 Monday, 22 May 2023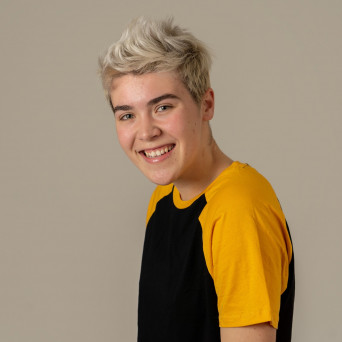 A flawed agenda for trans youth