---

Love and Support in the Time of Remembrance
Welcome to the latest Polare Newsletter.
This Week represents one of the most important and saddest days for transgender People arond the world: Transgender Day of Remembrance. This year we are again seeing a record number of murders with an especially large toll paid by black trans women in both South and North America.
This year in Australia we witnessed the murder of Kimberely McRae, a resident of Coogee who was well beloved of the wider community and a regular at the local beach and cafes around Coogee. Kimberely was tragically taken from us in January and remains the only known TGD killing in Australia for 2020. The Gender Centre honours her life and memory, but wants to acknowledge too that she is likely only one of many community members we have lost to violence and suicide this year.
We would like to invite both the community and our allies to join us on line for our first digital Transgender Day of Remembrance. This year working with our usual partners; cIty of Sydney and the Inner City Legal Centre (ICLC), as well with new organisations like Sydney Gay and Lesbian Mardi Gras, the Sex Workers Outreach Project (SWOP) and Glamazon (the LGBT face of Amazon) we will be presenting an online TDoR performed and presented by our black, indigenous and transgender people of colour community. Our event has been curated by Bhenji Ra and will feature The House of Slé, The House of Alexander and New Zealand's House of Iman, The Curtis Sisters, Star Ah Mer Ah Su, Writer & Poet Jaya Jacob and Digg Franco to name a few. Our memorial will be a stunning commemoration of friends and family we have lost but will always remember.
The best link for the event can be found here or through the Gender Centre Face Book page and Youtube page. The event kicks off 7pm Friday 20 November.
And please, if you are intending to tune in please consider viewing TDoR with other allies and community members. We've never had to do our day of remembrance under COVID restrictions and we encourage you in this difficult time to stay safe and to take care.
Yours in remembrance,
Phinn Borg
Executive Director
NSW Gender Centre
---
Wednesday, 18 November 2020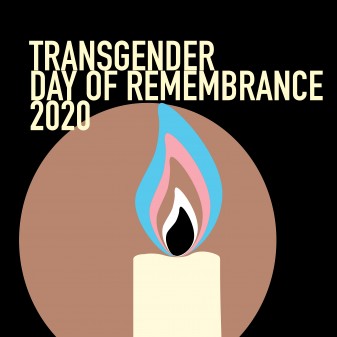 Wednesday, 18 November 2020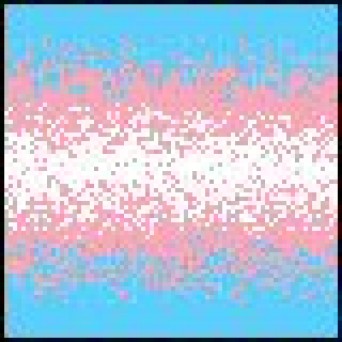 Wednesday, 18 November 2020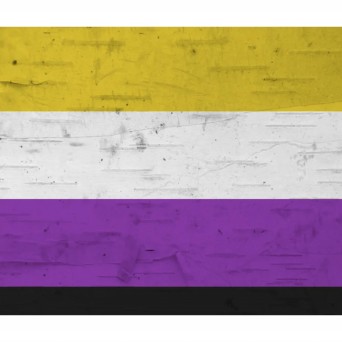 Wednesday, 18 November 2020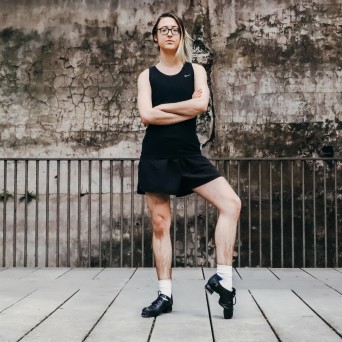 Wednesday, 18 November 2020
Wednesday, 18 November 2020