---

August at the Gender Centre
Welcome to the latest Polare Newsletter.
Due to current lockdown requirements in Sydney and surrounding areas, the Gender Centre Staff will be working remotely until at least 28 August.
With the NSW Government maintaining lock down through August, the Gender Centre continues to offer our services offsite and online.
Please be aware that our casework, psychological and counselling teams are still available to support you during this challenging period. However, there is no change in the way you contact the Centre or your support worker.
With lockdown projected to continue into the last quarter of 2021 The Gender Centre will be expanding our groups programs into a new digital format. If you are familiar with our groups or are perhaps a first time community member looking to make connections with others in the TGD community please check out the Gender Centre's Groups page at www.gendercentre.org.au.
Please take 5 minutes to support the Gender Centre by completing our Feedback Survey.
Phinn Borg
Executive Director
NSW Gender Centre
To stay up to date click here to subscribe to the latest Polare News
---
Friday, 13 August 2021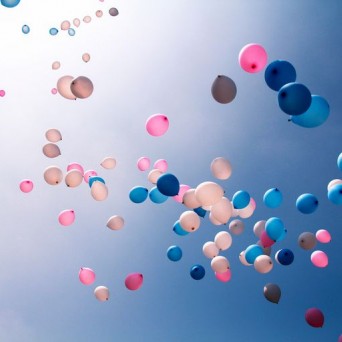 Friday, 13 August 2021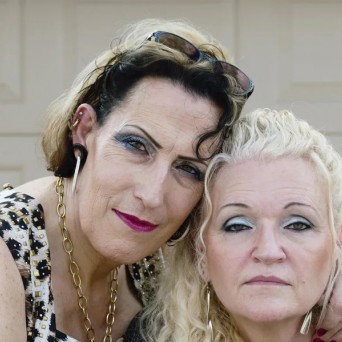 Friday, 13 August 2021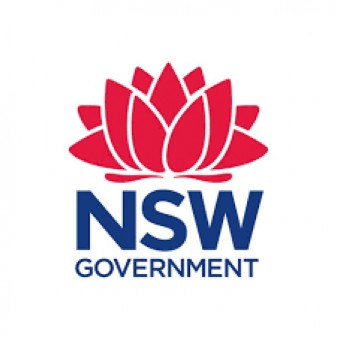 Check out the governments latest update on Moderna and other topics to do with COVID-19 safety.
Friday, 13 August 2021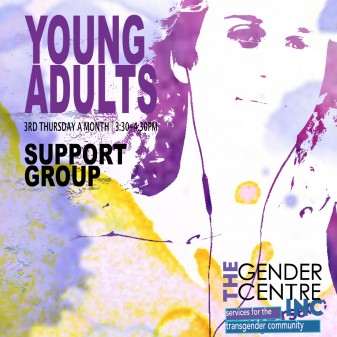 Please contact to book for our online group.
Friday, 13 August 2021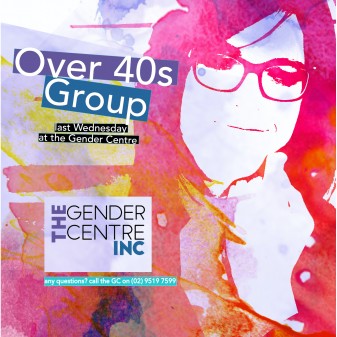 Thursday, 15 July 2021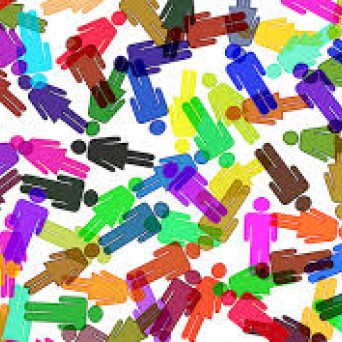 PLEASE TAKE OUR STAKEHOLDER FEEDBACK SURVEY