---

2021 at the Gender Centre
Welcome to the latest Polare Newsletter.
The Gender Centre is kicking off the year by refocusing on both groups and mental health.
Last year's COVID-19 crisis was unprecedented for the trans and gender diverse community of NSW. And now that restrictions have been downgraded the Gender Centre is back to normal with our regular monthly groups. Next Wednesday (last Wednesday in February) both our young Women's and Over 40s group restart for 2021. The groups are an important way of meeting other members of the community and expanding your social circle, especially if you're feeling isolated. Please come along, we'd love to see you.
We're happy to announce that our trans and gender diverse psych services are continuing to expand, including new offices opening on Oxford St. The Gender Centre is the most experienced TGD-focused counselling and mental health service in NSW and community members can visit their GPS to access up to 24 free sessions.
The Gender Centre also offers bulk-billing speech pathology and interested community members can check out the GC website for referral pathways into the Gender Centre.
Phinn Borg
Executive Director
NSW Gender Centre
---
Monday, 15 February 2021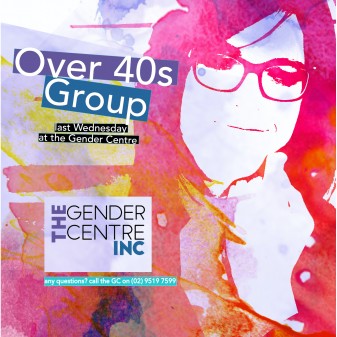 Monday, 15 February 2021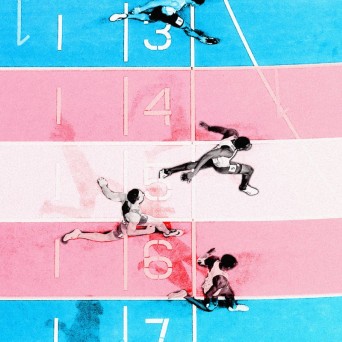 Monday, 15 February 2021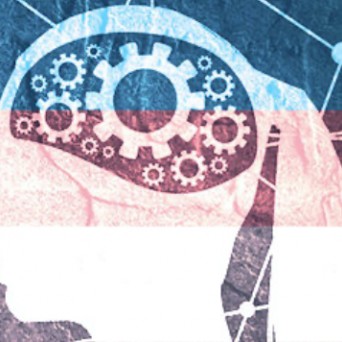 Monday, 15 February 2021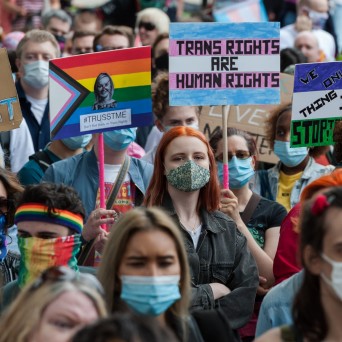 Monday, 08 February 2021
Detransition, Baby, wades into two of the most vulnerable questions for trans women.
Friday, 22 January 2021