---

Love and Support in the Time of COVID-19
Welcome to the latest Polare Newsletter.
This fortnight at the Gender Centre, winter brings new beginnings.
Trans issues continue to roil the political landscape, but the Gender Centre is focused on providing the best services we can for the community. With this in mind its worth reminding everyone that the GC is still NSW's one-stop-shop for trans and gender diverse counselling, therapy and speech pathology. You can ring for an appointment on 9519 7599, including for our Saturday psychologist James. For an appointment to see one of our speech pathologists you can obtain both a referral to work with a Speech Pathologist and an Enhanced Primary Care (EPC) Program Referral form from your GP.
And remember if you want to access a TGD safe medical practice during COVID-19, the T-150 clinic is running every Tuesday. Make sure that you ring and book in advance.
Stay safe!
Phinn Borg
Executive Director
NSW Gender Centre
---
Friday, 03 July 2020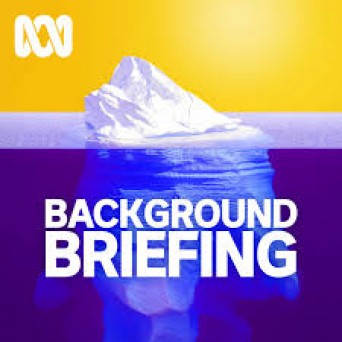 Why are transgender women jailed in men's prisons around Australia?
Background Briefing is daring narrative journalism — Australian investigations with impact. Our award-winning reporters forensically uncover the hidden stories at the heart of the country's biggest issues. Airs Sunday 8am Repeated: Tuesday 12am and 12p...

Read more ...
Friday, 03 July 2020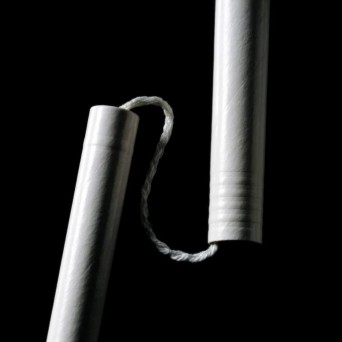 JK Rowling's recent tweets have sparked fresh debate surrounding the equal treatment of people who menstruate. Here, we explore why gendered barriers should be broken down when it comes to menstruation and how to include the trans+ community in the convers...

Read more ...