---
Polare June 2022 - EOFY Tax Deductible Donations

There are only a few days left to make your EOFY donations count.

The Gender Centre is ending the 2022 financial year with a long list of accomplishments and exciting announcements and urgently needs your help to keep delivering on important services and exciting projects.
Over the last 12 months, the Gender Centre has:
relaunched Polare magazine
kicked off funding for the 2022 CampUs trans youth camp to help youth build resilience and strength through sharing, time and experiences as a group
increased awareness of unconscious bias in media
advocated for vulnerable members of our community
provided resources, services and support for our community about anti-violence, counselling and psychology, education and training, seniors, housing, rural and regional, youth, to name just a few
We can't do this without your help! Every dollar you donate is tax deductible, but there are only a couple of days left to act. Please follow the link to show your support, no matter how big or small to:
Even if you can't donate, please feel free to share our EOFY campaign far and wide using this link:
Please use the tag line: The Gender Centre can't make a difference without you. Make your EOFY donations count
Please include the Hash Tags:
#GenderCentre #Gender #Transgender #Trans #GenderSupport #GenderCounselling #GenderResources #GenderServices #TaxDeductible #EOFYDonate #EOFY #Donate

We can't thank you enough for your support over the past 12 months.

Warmest Regards,
Phinn Borg
Executive Director
NSW Gender Centre
Polare Magazine
Subscribe to Polare News
---
Wednesday, 20 July 2022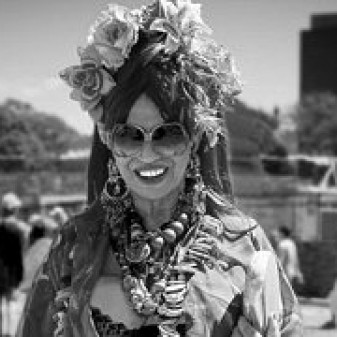 Wednesday, 20 July 2022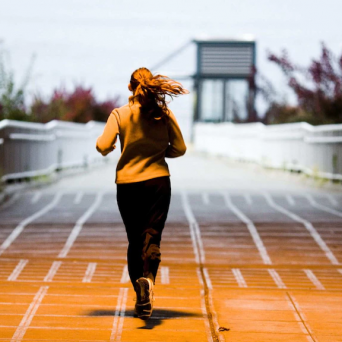 Wednesday, 20 July 2022