Campaigns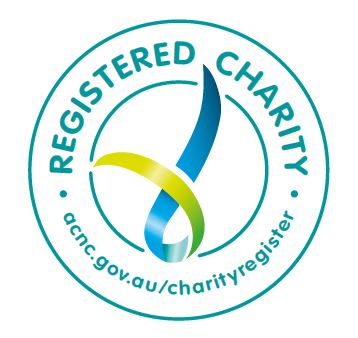 The Gender Centre is registered with the N.S.W. Department of Registered Charities as a registered charity and is, therefore, able to receive donations and conduct occasional fundraisers. The Gender Centre Inc. would like to thank all parties that have made generous donations to us in the past and ask that any interested donor contact the centre on (02) 9519 7599 or make a donation via the form below. Your donations go directly into providing services and wages.
Alternatively, you can make a direct deposit to our Bank Account:
Account Name The Gender Centre
BSB: 112-879
Account: 468-656-275
Thank you very much for your kind donation.