METRO PARENTS GROUP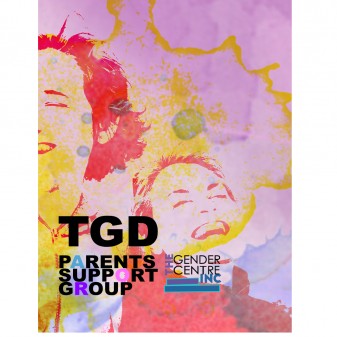 METRO PARENTS
Parents of Trans & Gender Diverse Youth
Your child is questioning their gender. Maybe you're feeling shocked and overwhelmed by the news or fearful for your child's future. Maybe you have no idea on what you're feeling. There must be a thousand different questions running through you're head. The Gender Centre runs a monthly parents of transgender youth support group with a trainied facilitator, guest speakers and lots of parents who are there to help you, and answer some of these questions Its all free, you dont need to book just come along.
PARENTS OF TRANS AND GENDER QUESTIONING YOUTH who are less than 5 years into their journey are invited to come and be part of these support nights.
For regional parents and for parents who are 5 years + in supporting their children please check out our parent's distance group.
The parents support group meets on the third Monday of each month except January. The group is run at the Gender Centre 41-43 Parramatta Rd Annandale between the hours of 6:00pm and 8:30pm.The group is run by Liz. Doors open at 6pm.
CONTACT: This email address is being protected from spambots. You need JavaScript enabled to view it.