Meet the staff at the Gender Centre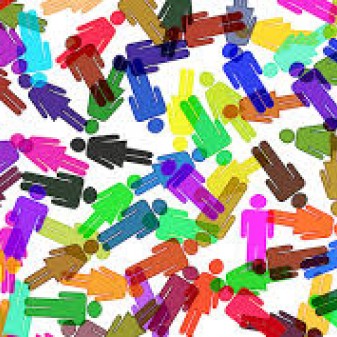 Hi there!

My name is Candy, and I am the Senior Counsellor here at the Gender Centre. I have been here just over 3 years, and feel such a sense of privilege that I get to come to work here every day.
I have been working as a counsellor/psychotherapist for nearly 10 years now; working with children, adolescents and adults in a wide range of areas. I've worked in crisis services, telephone counselling, women's health, and in specialised areas like child sexual assault and domestic violence. My specialties include gender, sexuality, depression, anxiety, complex trauma and abuse.
I think that it is an important time to be a part of the team here at the Gender Centre, with the changes we are seeing here in Australia, and all over the world – sometimes benefiting, but also sadly taking rights away from the trans and gender diverse community. It is a time that can elicit a sense of loneliness and even pointlessness within community, but I want to let you know that you are certainly not alone. In counselling we can work in line with your values, towards goals that will hopefully lead to improved emotional wellbeing, meaningful action, and a sense of hope.
In addition to counselling and psychology, the Gender Centre also offers support groups once a month where you can come along and meet people with similar experiences.

Candy Jacques
Senior Counsellor – The Gender Centre