Launch of the Gender Centre's new podcast: Counting the Dead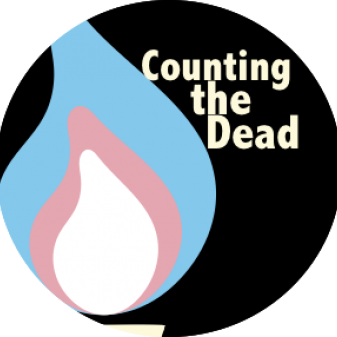 Hosted by Eloise Brook, this 6 part series sets out to find the missing transgender dead of Australia. There's a mystery at the heart of Transgender Day of Rememberance in Australia. Although trans and gender diverse people make up one of the most disadvantaged communities in Australia, experiencing some of the worst statistics for violence, homelessness, sexual violence, unemployment and mental health issues -- there are very few homicides or violent deaths.
In Episode One Eloise begins her search to bring as many of the lost and hidden names of our dead to the 20th anniversary of TDoR. We learn the shocking truth of Mhelody Bruno's recent killing and look at the roots of TDoR to learn that not enough has changed in 20 years.