---
GC News
Monday, 03 February 2020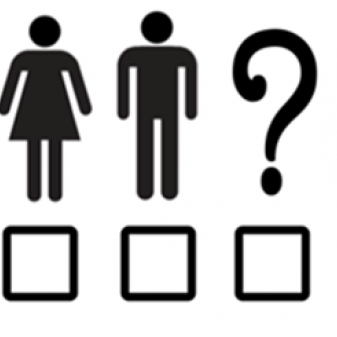 By Eloise Brook

One of the most confusing and even confounding issues for Australia's transgender and gender diverse community is the way that gender identity as a monolithic structure continues to change. The TGD community, whether it likes it or not is caught in a watershed moment; a heated and passionate internal argument about how we define or don't define what gender means for the community. As divisive as it can be a little more compassionate.
Monday, 18 November 2019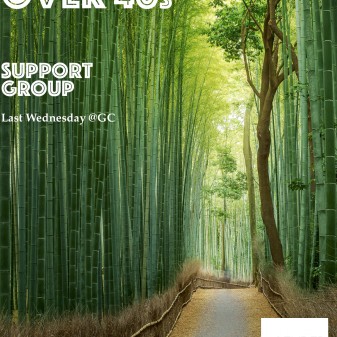 27th November, 2019

Our over 40s social group meets on the Last Wednesday from 1:30-3:30pm. Hope to see you there!
Friday, 02 August 2019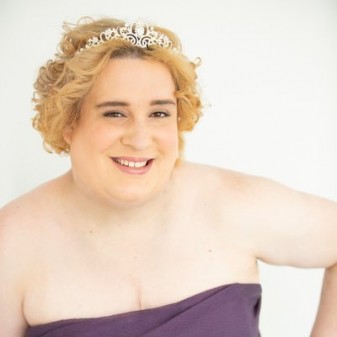 There's a few problems with the media dumpster fire around Jessica Yanniv that most people seem to being missing. First and foremost it's this: yet again the transgender and gender diverse community is being thrown under the bus by its supposed allies. And yes, we've been here a few times before.
Friday, 01 February 2019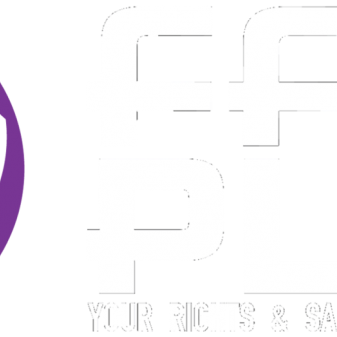 It's that time of year again, when Sydney is alive with celebration of all things LGBTQIA+. But while this is our time to shine, it's also when TGD folk can experience unwanted attention and even violence.

So here's a few tips for staying safe while having a fab time.

for extra information check out the FairPlay website.


Robert Knapman
Case Worker