---
Items starting with Y
Wednesday, 20 July 2022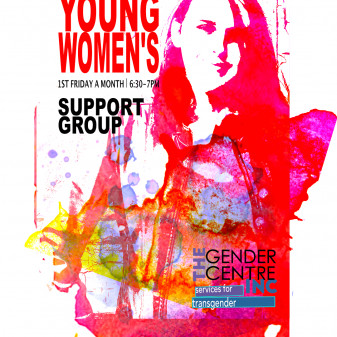 The Young Women's Support Group is on next Wednesday 22nd, 6pm until 7:30pm. Find out more here.
Wednesday, 20 July 2022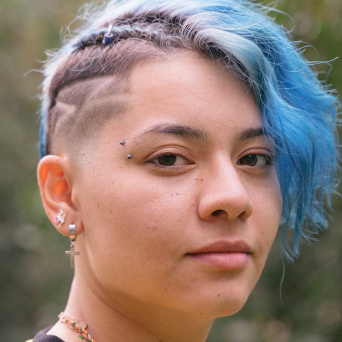 Friday, 13 August 2021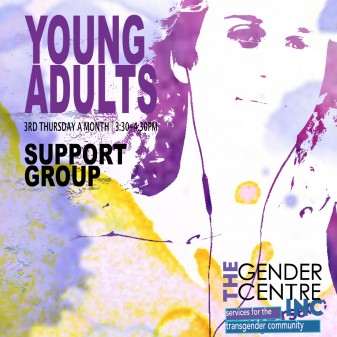 Please contact This email address is being protected from spambots. You need JavaScript enabled to view it. to book for our online group.
Monday, 21 October 2019
More than a decade ago, Brenda Appleton was rushed to the emergency department of a major hospital in terrible pain, with a compound fracture in her leg.

Only afterwards did her partner reveal that during the course of the evening, all the staff had trooped into the ward to "have a look at the tranny"....