---
Items starting with #
Tuesday, 03 March 2020
We interviewed older gay men, lesbian women, and trans women about their perceptions of residential aged care. Our research shows we need to make aged care safer for LGBTI+ people....

Read more ...
Monday, 03 February 2020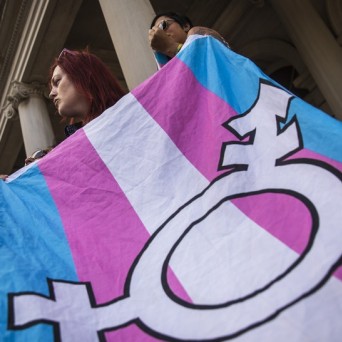 On Jan. 29, South Dakota lawmakers passed a bill that would make it a crime for medical professionals to provide gender-affirming care to transgender youth. The bill, HB 1057, and similar bills in other states, have faced fierce backlash from…...

Read more ...
Monday, 19 August 2019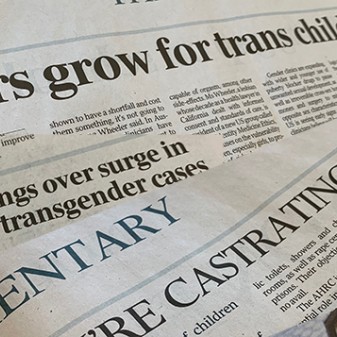 Friday, 02 August 2019