---
Items starting with #
Friday, 03 July 2020
If you notice your company expresses uncertainty around supporting its nonbinary employees and creating an inclusive workplace, here are a few strategies. ...

Read more ...
Monday, 22 June 2020
Trans women of colour were twice as likely to report having been sexually assaulted ten or more times....

Read more ...
Tuesday, 03 March 2020
We interviewed older gay men, lesbian women, and trans women about their perceptions of residential aged care. Our research shows we need to make aged care safer for LGBTI+ people....

Read more ...
Monday, 03 February 2020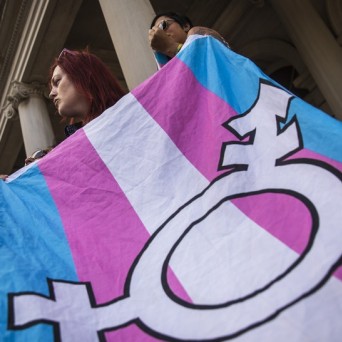 Monday, 19 August 2019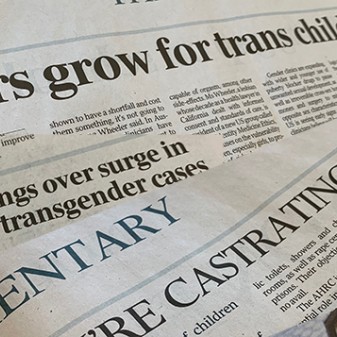 Friday, 02 August 2019