---
Items starting with M
Monday, 19 August 2019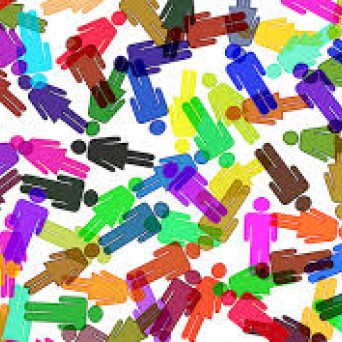 This Fortnight our senior counsellor will be introducing herself and discussing the important work she does at the Gender Centre.
Monday, 01 April 2019
'Meeting people' can be one of the most stressful things transgender and gender diverse people ever experience. Will I be judged? Will people be hostile? How might I get through a job interview? Candy...

Read more ...