---
Items starting with M
Tuesday, 03 March 2020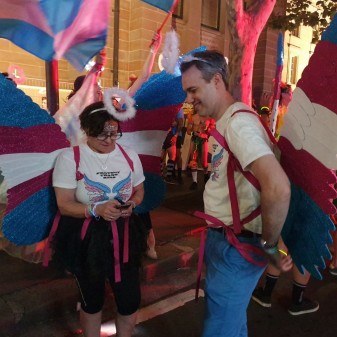 Mardi Gras 2020 with the AHRC Commissioner Edward Santow and Children's Commissioner Megan Mitchell
Tuesday, 24 December 2019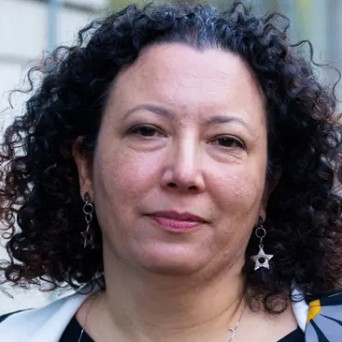 Monday, 18 November 2019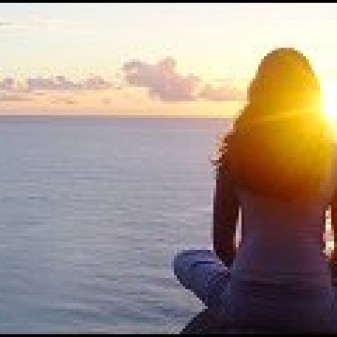 Hi, my name is Emily and I've recently taken up the role as one of the Gender Centre's case workers. In the lead up to this years TDoR its important that community members take care to look after their mental health.
Wednesday, 18 September 2019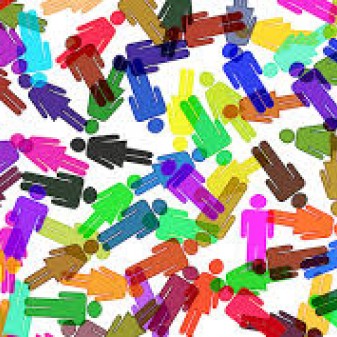 My name is Ben and I'm a fourth year Social Work student studying at Western Sydney University. I've been undertaking my field education with the Gender Centre since June...
Tuesday, 03 September 2019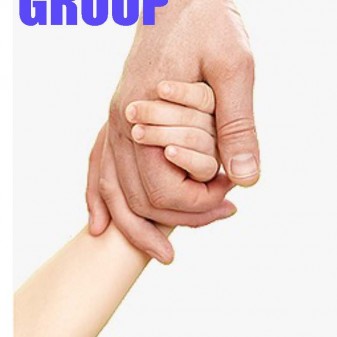 Metro Parents Group Monday September 9th, 6:30 - 8:30pm