---
Items starting with F
Tuesday, 03 March 2020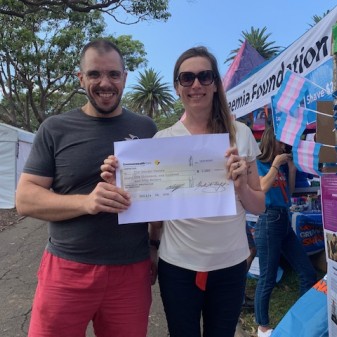 The Sydney Silverbacks President Andrew Farrell and Eloise from the Gender Centre.
Wednesday, 01 May 2019
Family can be one of the most stressful experiences transgender and gender diverse people have to deal within in their lives. The people who are supposed to love us and know us best are often the ones...

Read more ...