---
Items starting with B
Monday, 22 June 2020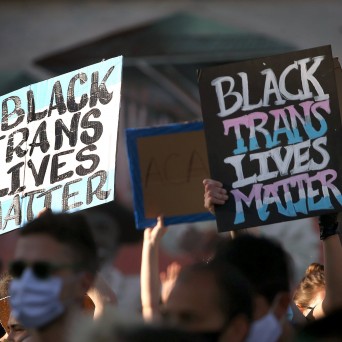 As people across the country and around the world participate in Black Lives Matter protests fighting for racial justice, it's important to actively include and speak up for the LGBTQ+ community as part of the conversation.
Monday, 22 June 2020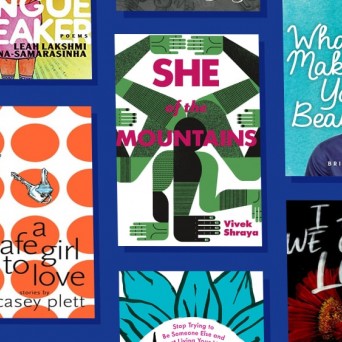 As we continue celebrating the LGBTQ+ folks in our lives for Pride Month this 2020, it seems like the perfect time to spice up our reading lists with a little more diversity.
Monday, 03 February 2020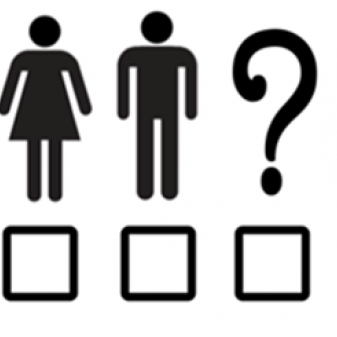 By Eloise Brook

One of the most confusing and even confounding issues for Australia's transgender and gender diverse community is the way that gender identity as a monolithic structure continues to change. The TGD community, whether it likes it or not is caught in a watershed moment; a heated and passionate internal argument about how we define or don't define what gender means for the community. As divisive as it can be a little more compassionate.
Monday, 21 October 2019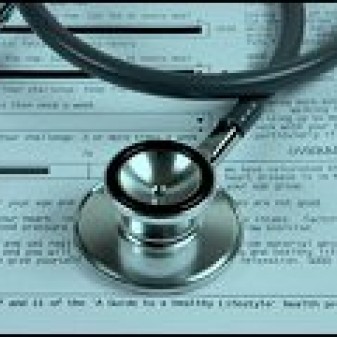 The Australian Federal Department of Health has issued a health warning of importane to transgender and gender diverse women.