You Can't Ask That Video
12th August 2016 - iview ABC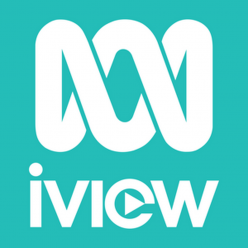 You Can't Ask That Transgender, is part of the "You Can't Ask That" video series. You Can't Ask That, That will give the public a chance to ask the awkward, embarrassing, naive, funny, silly, compassionate, even prejudiced questions they've always wanted to ask, but never had the courage or proximity to do so.
This episode was published 2 weeks ago and is available until 9:42pm on 3 Aug 2019.
You Can't Ask That is about breaking down stereotypes and offering genuine insight into the lives of people who live with labels. The series gives an unmediated platform to some of the most misunderstood or marginalised people in our country: short statured, wheelchair users, transgender, Muslims, ex-prisoners, fat, Indigenous, sex workers, terminally ill, and people in polyamorous relationships.