Meet Old Friends ! Make New Ones !
Come along to the friendly and fun Gender Centre barbecues held periodically throughout the year. Meet old friends, make new ones, relax and enjoy an afternoon of fine food, conversation and friendship. A great way to meet other transgender and gender questioning in a safe and friendly atmosphere.
Stay Tuned for the Date of Next Barbecue.
Where: Joseph Sargeant Community Centre: 60 Prospect Street Erskineville
When: Stay Tuned.
How Much: FREE
Do I Need To Book: No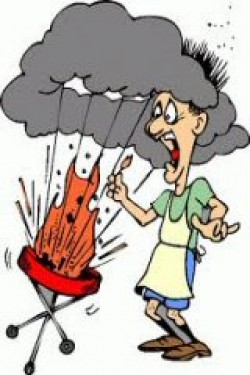 RSVP PHONE
+612 9569-2366
RSVP EMAIL
This email address is being protected from spambots. You need JavaScript enabled to view it.